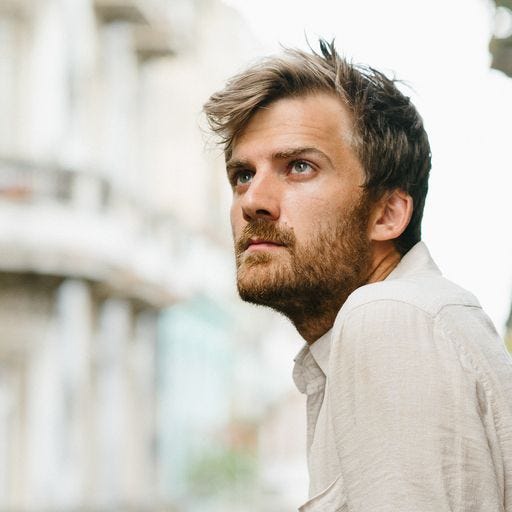 Boone is a leader in the craft of map animation. We've worked with him closely over the years and are constantly impressed with his mastery of GEOlayers and cartography generally. He's definitely the best teacher for this course.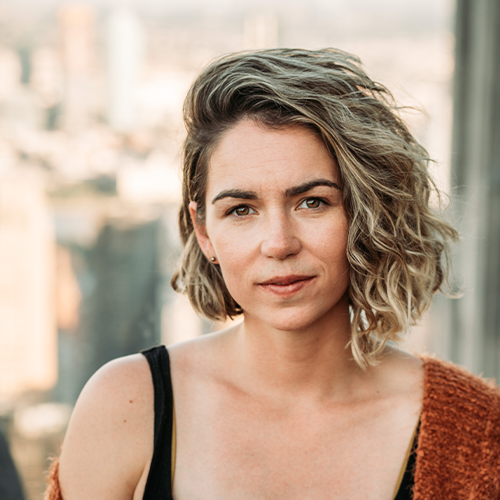 Iz Harris
We've worked with Jason for years and learned so much from his mastery of map animations, he's our go to person for any questions or issues we run into so when we saw he created a course to share everything he knows, we JUMPED at the opportunity.

Our entire production team is taking this course, gleaning from the expertise Jason has worked years to not only master but translate into material for other's to learn it as well. We can only hope he continues to make more courses so we can keep growing in our understanding of GEOlayers and cartography.

If you're looking to learn this craft, there is no one better to teach you. Take this course, you won't regret it!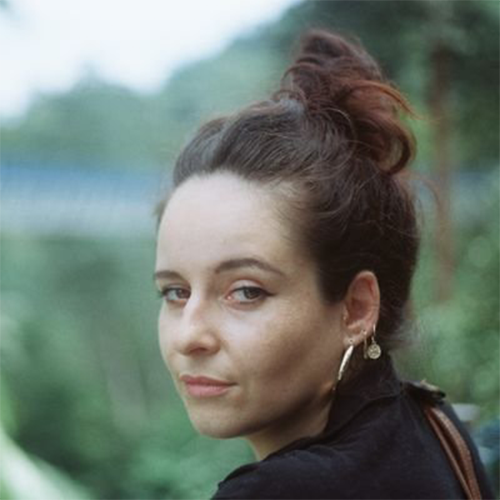 This masterclass is a go-to if you are passionate about After Effects, maps and design. Boone is such a great trainer, being a non-native English speaker, I could absolutely understand everything.

I would highly recommend this masterclass if you would like to improve your skills doing animated map on GEOlayers 3. Such a fun training, I never wanted it to end!

I loved Boone's masterclass – it's worth every penny.

Map animations is one of the most useful tools I've added to my toolbox as a YouTube documentary filmmaker and everything I know about map animation, I learned from Boone. Boone's not only a world class map animator, he's also a fantastic teacher and his masterclass includes everything you need to quickly learn how to make some seriously gorgeous and unique map animations with GEOlayers in After Effects.
GEOlayers is an unbelievably powerful (and fun) tool, but it's essentially impossible to leverage fully without a course like this. Boone's class is suitable for beginners as well as intermediate/advanced GEOlayers users. I had been using GEOlayers a while and considered myself an intermediate user, but I realised when taking Boone's class that I had been doing a lot of things in GEOlayers the wrong way, which kept causing issues as my animations got more advanced. Boone's masterclass helped me re-learn the basics of GEOlayers "the right way", profoundly useful.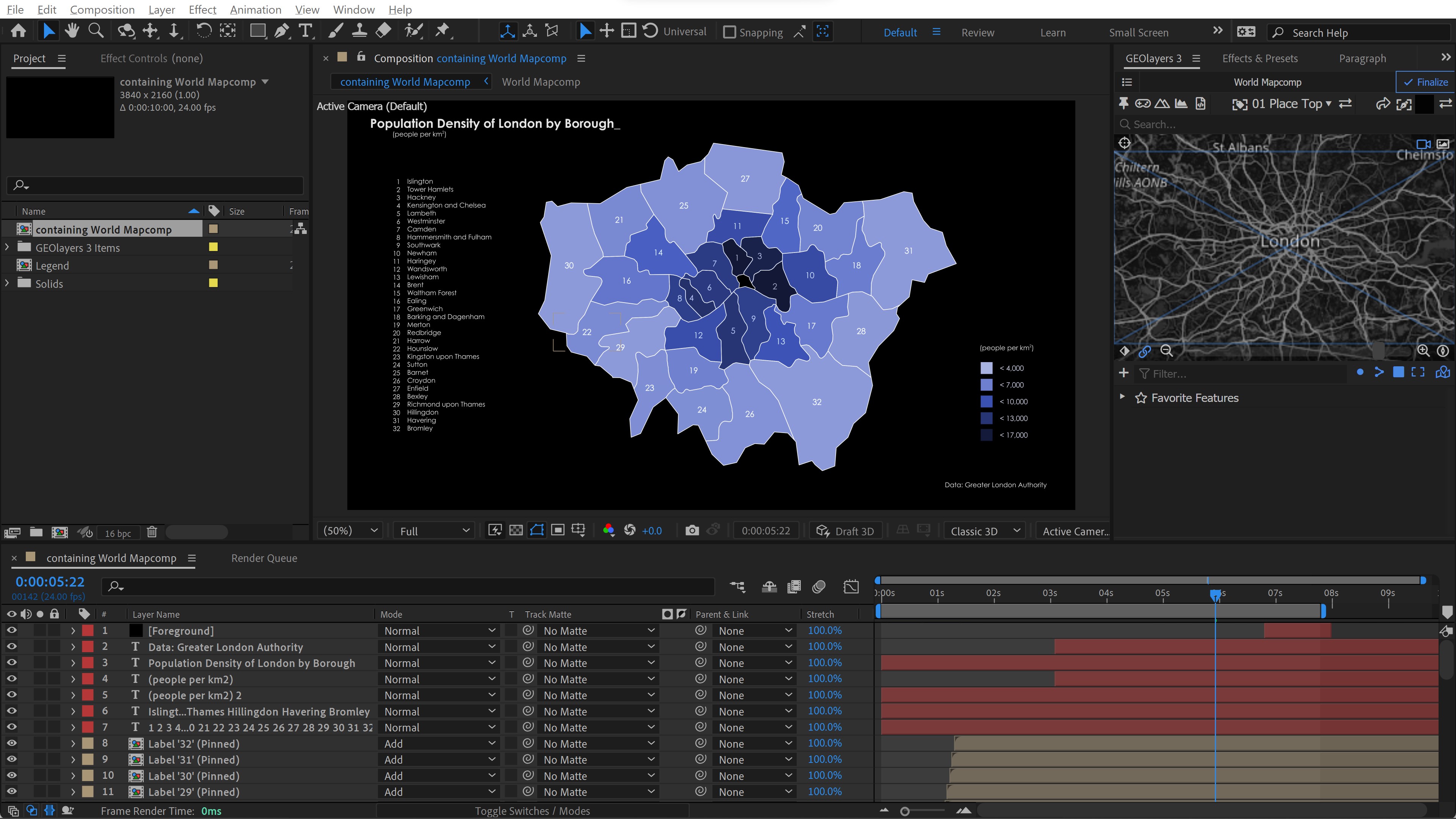 4+ Hours of Content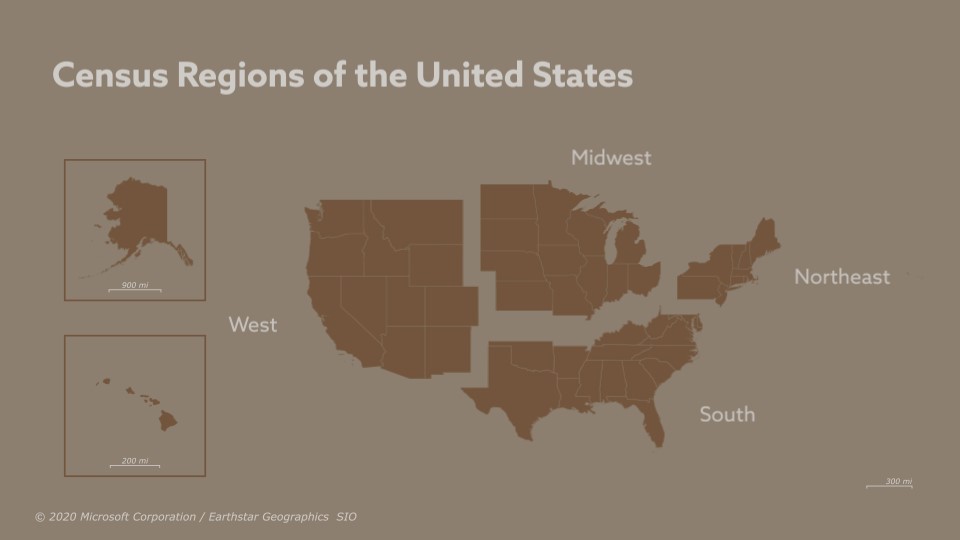 50+ Tutorials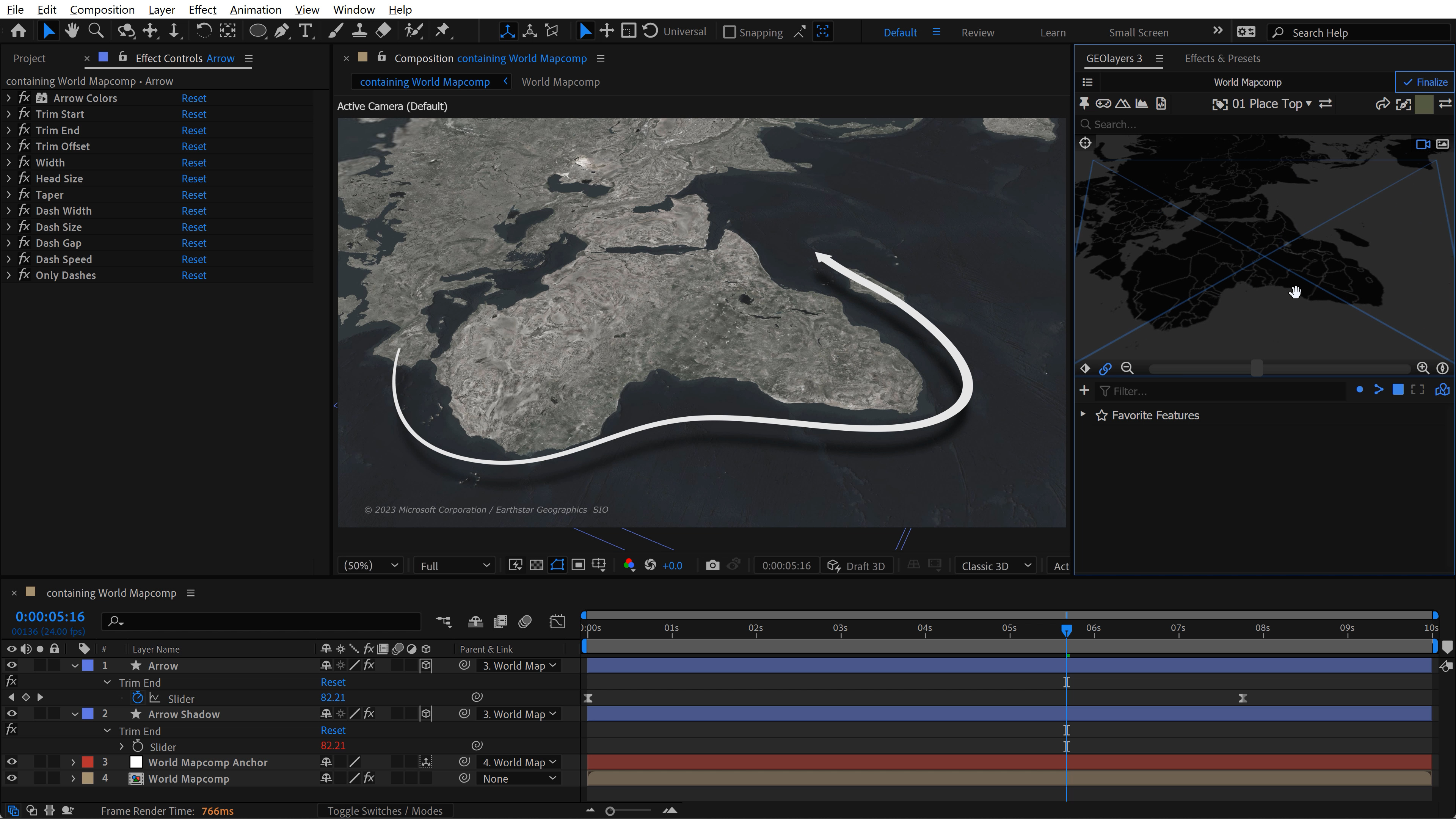 Lifetime Access
FAQs
*Course uses Adobe After Effects 2023 with GEOlayers v3.
*If/when a GEOlayers v4 course is created, it will be a separate product.
*If you purchase this product, you will receive a discount for the GEOlayers 4 course if/when released.
*While this course is geared for beginners, it's ideal to have a working knowledge of the After Effects interface.